You will need a commercial buyer's agent when buying a commercial property. These buyers' agents differ from traditional ones because they focus on commercial properties alone. As a result, commercial buyers' agents are trusted professionals for the best property investment. Meanwhile, you must pay the commercial real estate buyers' agents an engagement fee to find the perfect property.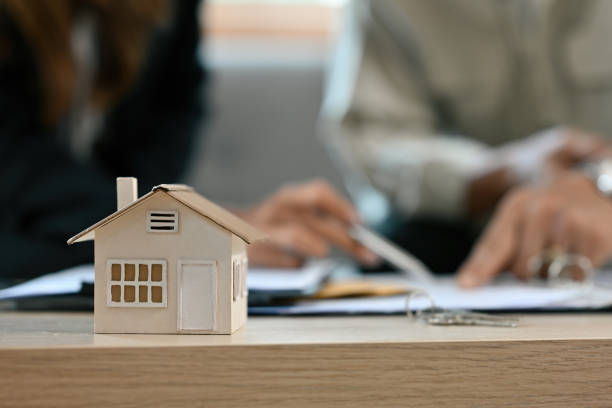 For instance, they help you identify and buy properties such as
Shopping complexes
Off-market properties
Medical facilities
Office spaces
Hotels
Industrial properties, and so on.
Who is a Commercial Buyer's Agent?
A commercial buyer's agent is a professional with a license to help you find a commercial property to invest in. He assists you with the property search, evaluation, and negotiation processes. In addition, the commercial buyers agent always defends the buyer's interests during the buying process. As a result, you can entrust buying commercial property at the right price.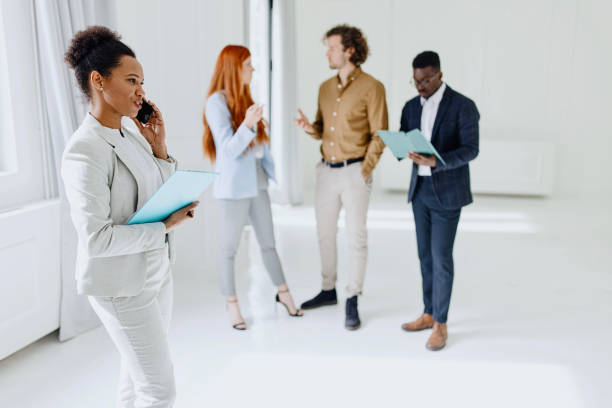 He also ensures the buyer follows due process during a commercial real estate investment. The process may include
The lease negotiations for the property
Understanding the market is the specified locality or zone
Evaluation of the property
Projection of the ROI and passive income
Knowledge of the building
The process of development
Terms of tenancy and other factors.
You can entrust a commercial buyers agent to find you a suitable property for commercial purposes. Of course, the agent must also understand such an investment's real estate market value. However, there are questions that buyers ask when searching for a suitable commercial property. These home buyers need a competent buyers' agent to navigate the market.
FAQs on finding a Commercial buyers agent
Many questions are at the heart of a property investor looking into the real estate market. However, as a first-time home buyer or an experienced buyer, you may still have grey areas. Without providing adequate answers to these issues, investing in commercial property with buyers' agents may be difficult. So, here are some common questions and answers that can guide your process of buying commercial property in Australia.
What is the difference between a Residential and a Commercial Buyer's Agent?
A regular buyer's agent is responsible for finding any property you need. It may include residential and commercial properties. A residential buyers agent helps you find a residential property. Moreover, a commercial buyers agent will find you a suitable commercial property. A commercial buyer's agent only specifies finding real estate properties for commercial purposes. There are many commercial buyer's agencies in Australia, but you can trust Henderson with what you need.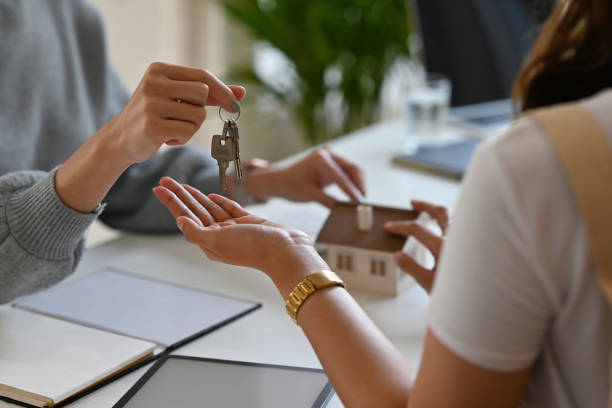 Our level of experience enables us to make the best decisions on your behalf. We also understand the real estate market to find the right commercial property at the best price. Also, we update our list of properties with an evaluation of the projected passive income and capital growth. Part of the role of real estate agents is to fend off other buyers from the market. 
Does a commercial property require a vast capital deposit?
Most commercial properties only require a deposit of 30 to 35% for lending. The lenders may also offer 20% of the total property price in other cases. Most importantly, the buyer hires experienced commercial buyers agents who understand the market. At the same time, the commercial property buyers agent ensures that the buyer is able and ready for the property investment. A correct estimate of the commercial real estate can prove the commercial property investment-wise.
Is it riskier to invest in commercial property?
Commercial property can be both low-risk and high-risk investment property. Therefore, you should weigh the factors and their impacts to manage the property investment risk. Moreover, many factors affect the price of a commercial property, including market volatility. Others include the length of the property investment and the industry stability. For example, buying an office property at the peak period of the market is essentially profitable.
Does a commercial property grow faster than a residential property?
The property investor often wants to know how fast the property investment grows. You can get a faster growth rate if you can site your commercial properties in the right location. Statistics even show that commercial properties are relatively more profitable than residential ones. However, which sells faster results from the law of demand and supply. The more demand you get for your commercial asset, the supply price will also respond accordingly.
Do you need to pay stamp duty on a commercial property?
There are many fees that a commercial property attracts, and stamp duty is one of them. Stamp duty, or transfer duty, varies in rates across Australia. But generally ranges between 1 and 6% of the property's price. In rare cases, the cost of stamp duty may be slightly higher. You can also work on the buyer's agent's detailed payments, such as concessions. But making these transactions on your own can be very time-consuming.
How can I identify a competent Commercial Buyers agent?
Many supposed commercial buyers only claim competence; they find it hard to present the right experience for productivity. It would help to have competent commercial property buyer agents with the proper track record. In addition, we ensure our clients can get different options that match their desire. You should find an agent who has already sold several commercial properties. The experience will matter in delivering high-quality properties for you. Moreover, the property portfolio of the buyer's agent also speaks volumes of their reputation and professionalism.
Conclusion
The commercial property buyers agent is responsible for managing your commercial property investment. Also, they help commercial property investor to find an ideal commercial property at the right price. Professional real estate agents oversee the entire commercial property transactions. Even if the business owner is a first-time home buyer, he can depend on the buyer's agent for excellent results. Irrespective of the commercial property types you choose, real estate agents ensure investors make profits from the commercial property investment.